Sheila is an accomplished entrepreneur, makeup artist, and hairstylist who began her first company just after finishing high school. Sheila works with contestants in pageants and has been the official makeup artist for the Houston Texans Cheerleaders since 2000. Her work has been featured in such magazines as Teen, Your Prom, Pageantry, Texas Women, Lifestyles, ESPN Magazine and "E" TV, MTV True Life, MTV Made, Super Bowl, Martha Stewart Weddings Platinum Weddings. Sheila has been doing makeup for over 30 years with her vast knowledge of color and cosmetics she is in demand.
WHAT MAKES SHEILA DIFFERENT?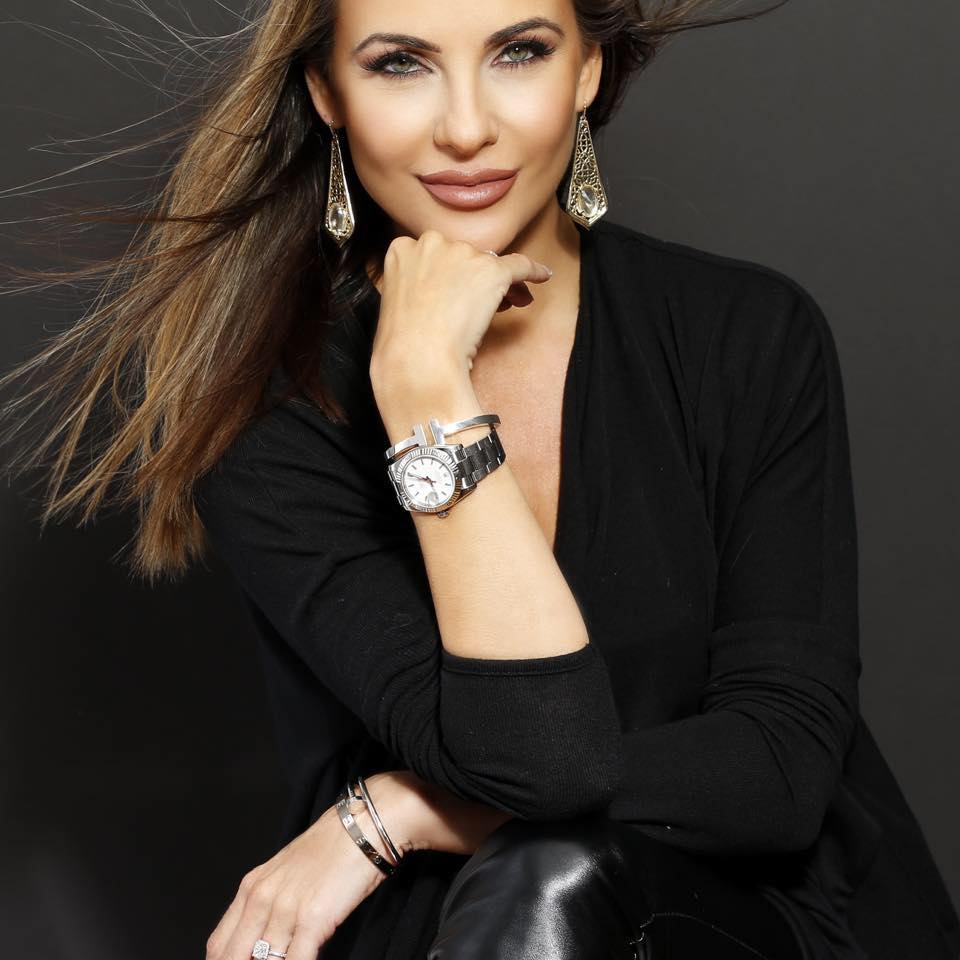 Sheila Ybarra wears many hats. She has been in the beauty industry since 1991. She has been behind the scenes and in front of the camera, as a spokesmodel, a pageant competitor, and an educator. She has been transforming women for over two decades with her custom line of cosmetics while influencing and educating artists all over the world. Sheila was also voted The Best Of Weddings Makeup Artist in 2014, 2015, 2016, 2017, 2018, 2019, and 2020, 2021 and 2022 by The Knot. She was awarded The Knot Hall Of Fame award for weddings.